Once you create an account, PiVerb will send a verification email to your email address. This is to ensure that the email address is legitimate. Kindly respond to the email by clicking on the green box that says "Confirm" button in the Email. If you do not find the email under regular tabs inside the email inbox (in few minutes from signing up), do check the spam folder in your email for the same. Click on, mark as not spam, available at the top of the email. The email will then be restored to your main inbox.

Note: Confirm your email within 3 days or your email will be suspended.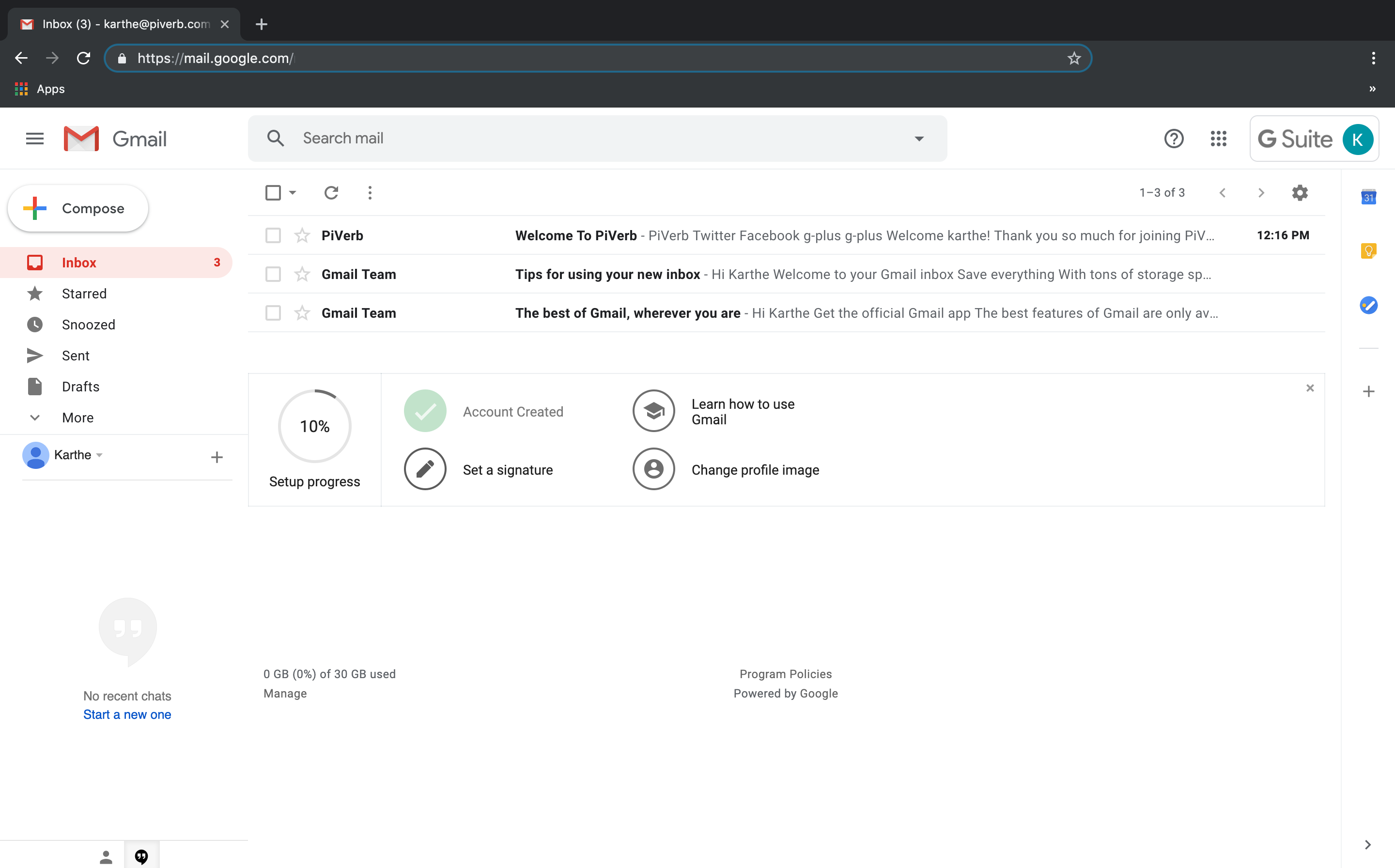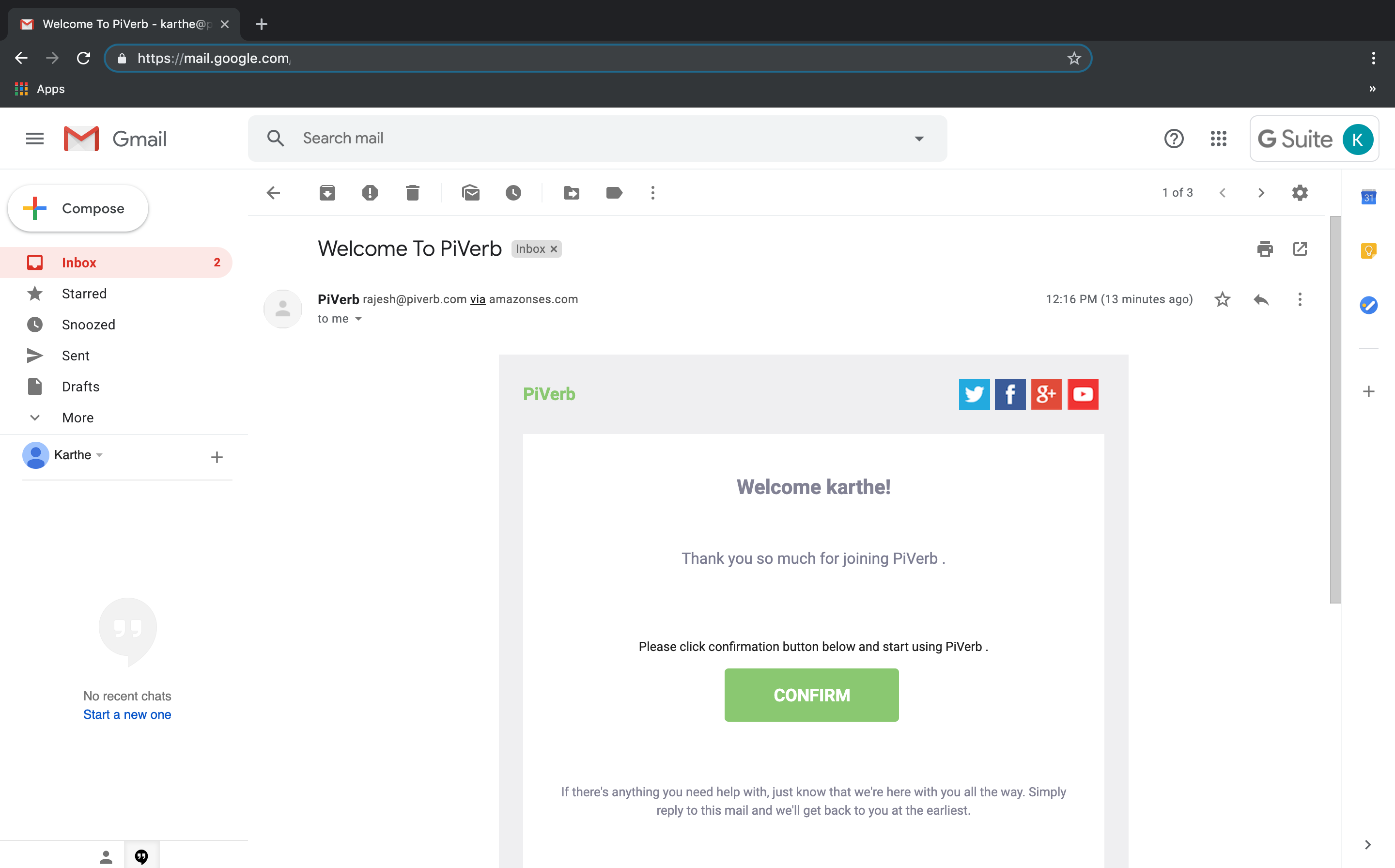 With this, the registration process is complete. Note that we will not send any email or sms beyond what is absolutely required for the course. We will not share email address or phone number with anyone.


At the end of the registration process, please revert to piverb.com and go through the rest of the website. It will give you all the details about us and the course. If you have any issues during the sign up process, kindly send a WhatsApp message to 9445948484/9176628484 or email us at rajesh@piverb.com .

Also, go through the login process, and teach your ward how to login a couple of times. Visit this page to understand how to use the course properly: PiVerb Learning Guidelines